Posten / Bring – HSE Mindset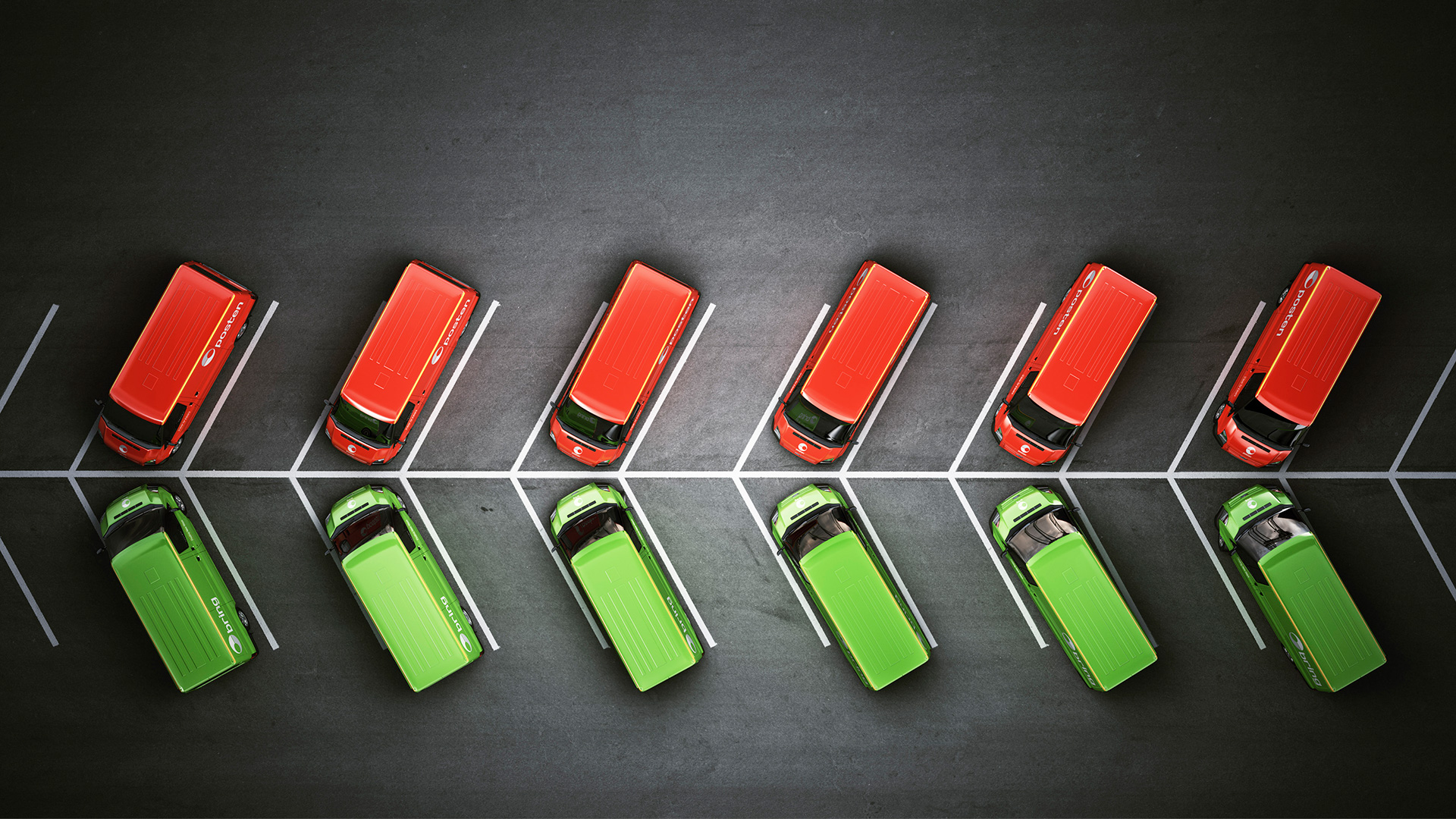 Health, safety and environment are key areas for Posten and Bring to succeed. The vision of zero harm should be at the core of all work processes and procedures. Therefore, knowledge within HSE is crucial, and is the pilar for developing and anchoring a culture of security at Posten and Bring.
Specifique has developed a new training material for use in Posten and Brings 2-day basic education in HSE. The material consists of a Dialogue Mat, built around 7 central themes, combined with presentations. We have also developed a separate version for use by all managers in Posten and Bring. This version is more flexible, and can be used for a shorter review and discussion in management meetings, related to specific HSE topics, eg. HSE roles and risk assessment.