FINN.no – Revitalization of values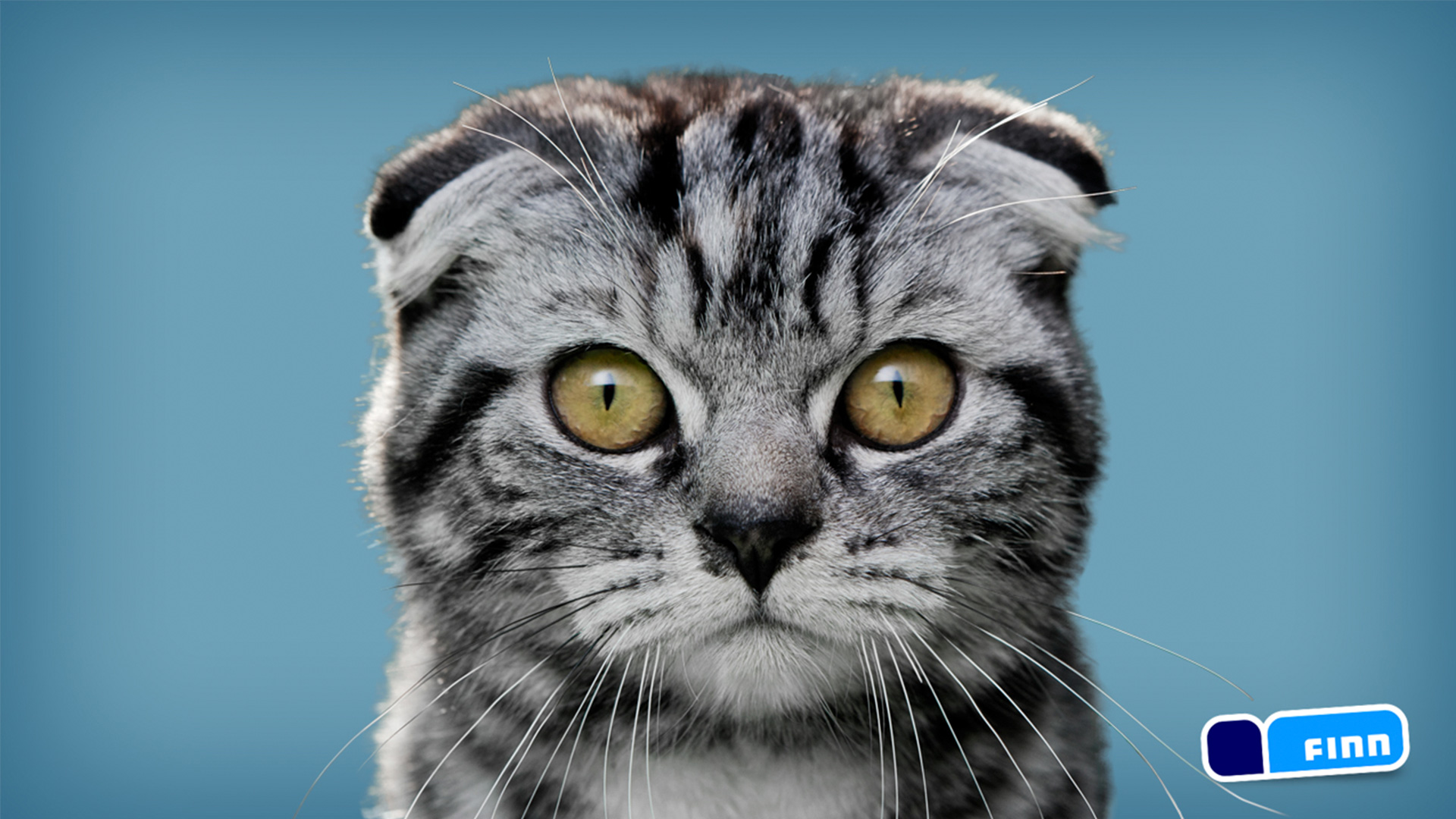 Revitalization of values at FINN.no
FINN.no is a well established classified advertisements website with sections devoted to jobs, housing, cars, for sale, travel, and services. The website was established in March 2000, and currently has 320 employees.
FINN.no operates in a market subject to constant change. But how to master the art of being true to the brand and living the values, when the changing competitive landscape requires us to think new?
At FINN's annual kick-off for employees, Specifique assisted with a combination of engaging interactive exercises using a dialogue mat and tablets. We designed a dialogue mat describing the FINN universe with the company values orbiting around the strategy and ambitions. The group work was conducted as a large workshop where the participants sat in groups of 8 pr table.
Participants used iPads combined with the Dialogue mat to discuss issues and answers to various questions associated with FINN's values. The aggregated answers were then shown on a big screen and created discussion and dialogue across the audience.The digital solution also helped to capture useful data, and created (if possible) even more involvement among all FINN employees!