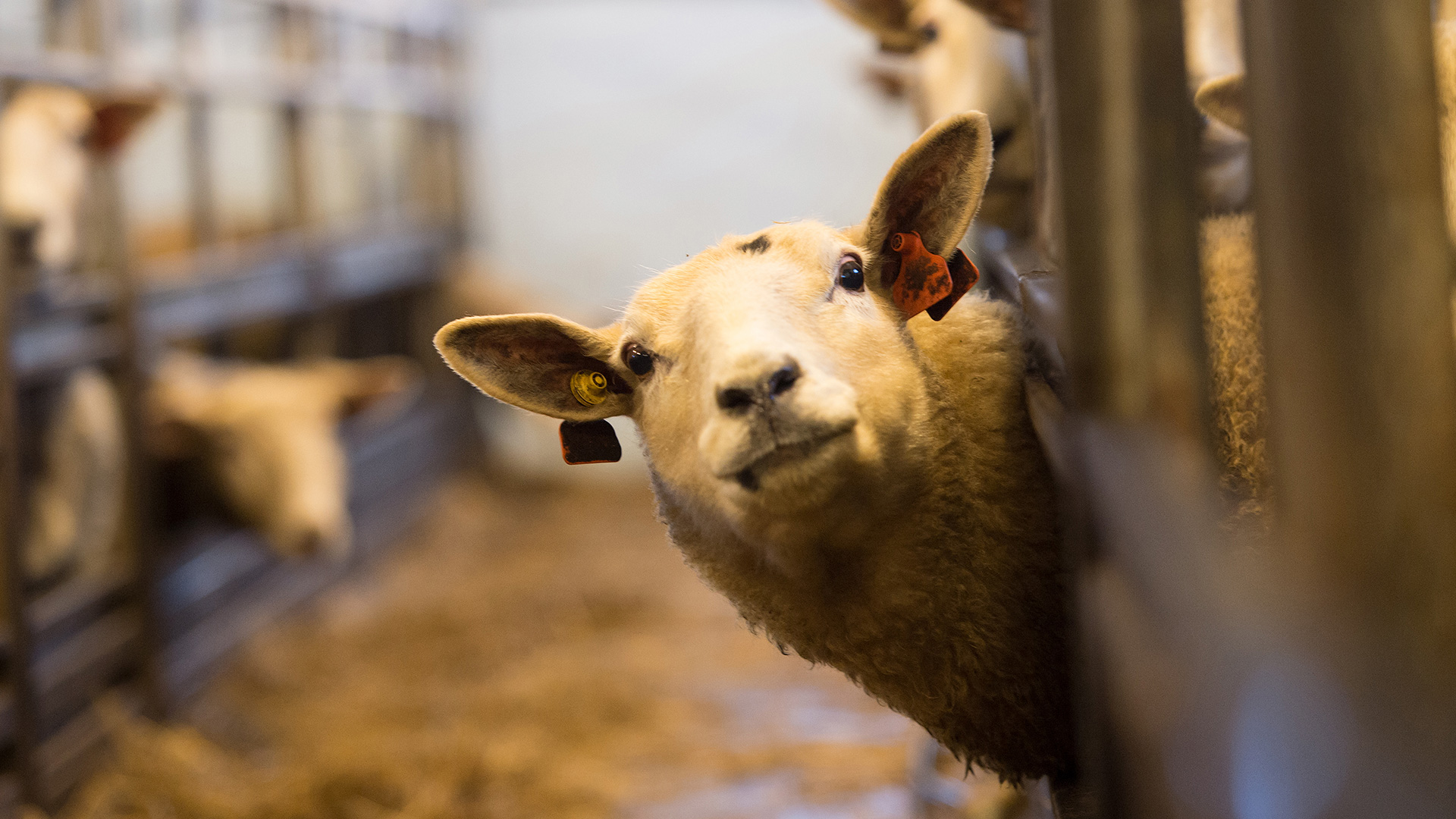 KS has established a central initiative to address the role of agriculture in local societal development. Agriculture has the potential to make important contributions in local societal development, such as:
Job creation

New industries that create dynamics

Welfare services and new experiences
For this project Specifique developed a workflow and learning tools consisting of a Dialogue Mat and a digital platform. This laid the foundation for an exciting and different idea workshop, searching for opportunities in each individual municipality. The target group for this project was Norwegian agricultural communities, often represented by political leadership, and the local business communities.
Please see http://landbruk-ringvirkning.no/ for a more complete presentation.