NSB – Keep calm and train on!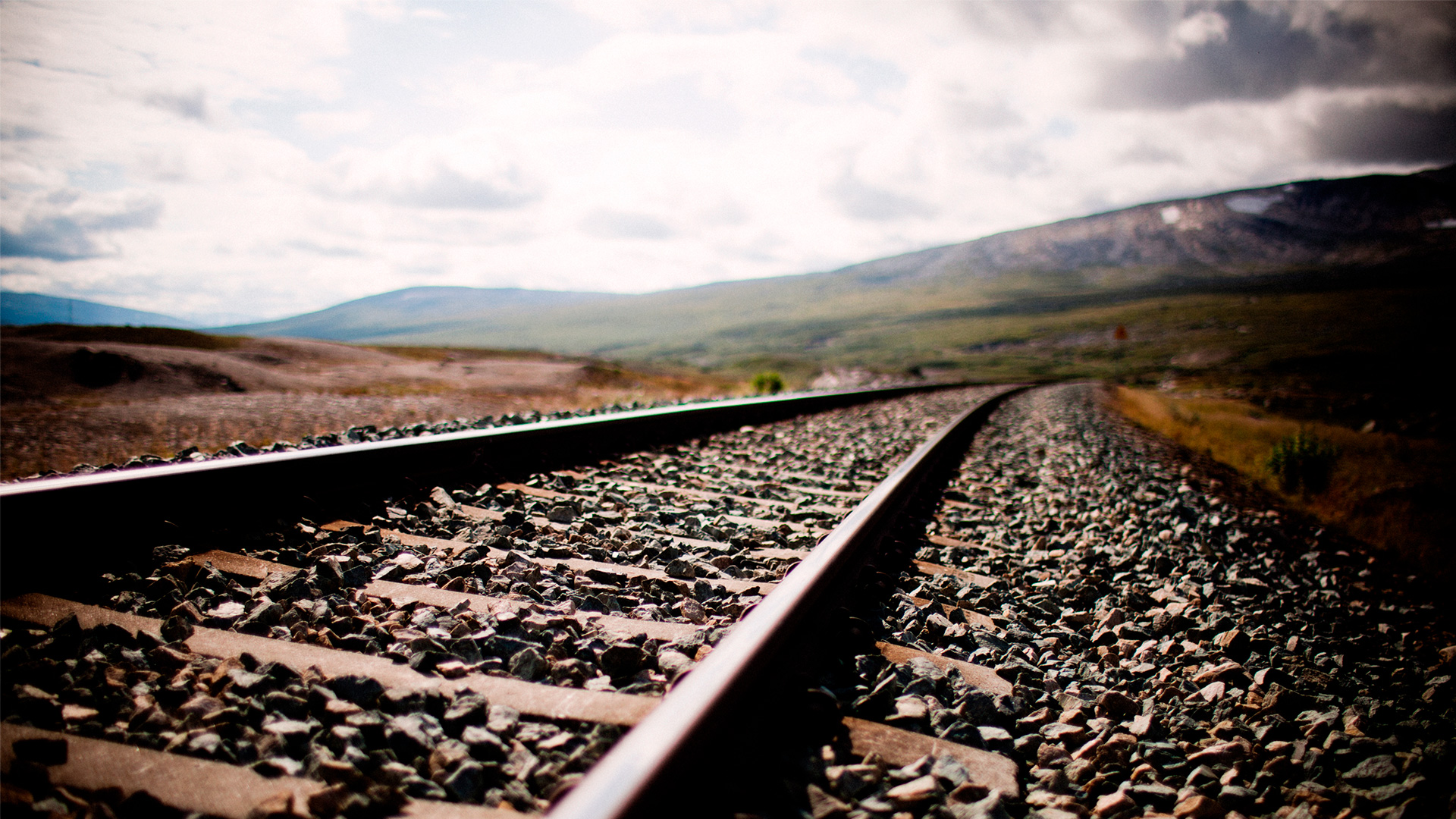 NSB Competence Center carries out several hundred training courses and certifications each year. In recent years, increasingly high demands have been made for efficiency and cost saving measures for different types of training. Specifique has been a contributor to streamlining and modernizing a number of the educational tools used in teaching.

Specifique has developed a Dialogue Mat for use in recurring training for all train staff. This is a certification all train conductors must take every three years in order to continue to stay in service. Specifique provided a complete review of the educational program for the course, and introduced the use of Dialogue Mat as a central element throughout the training.

The course duration was reduced from three days to two days, and the need for course facilitators was reduced from twenty to about eight people. The feedback from the course participants has been very positive. Through the use of the Dialogue Mat, participants are now engaged in a completely different way, and the learning retention is higher.