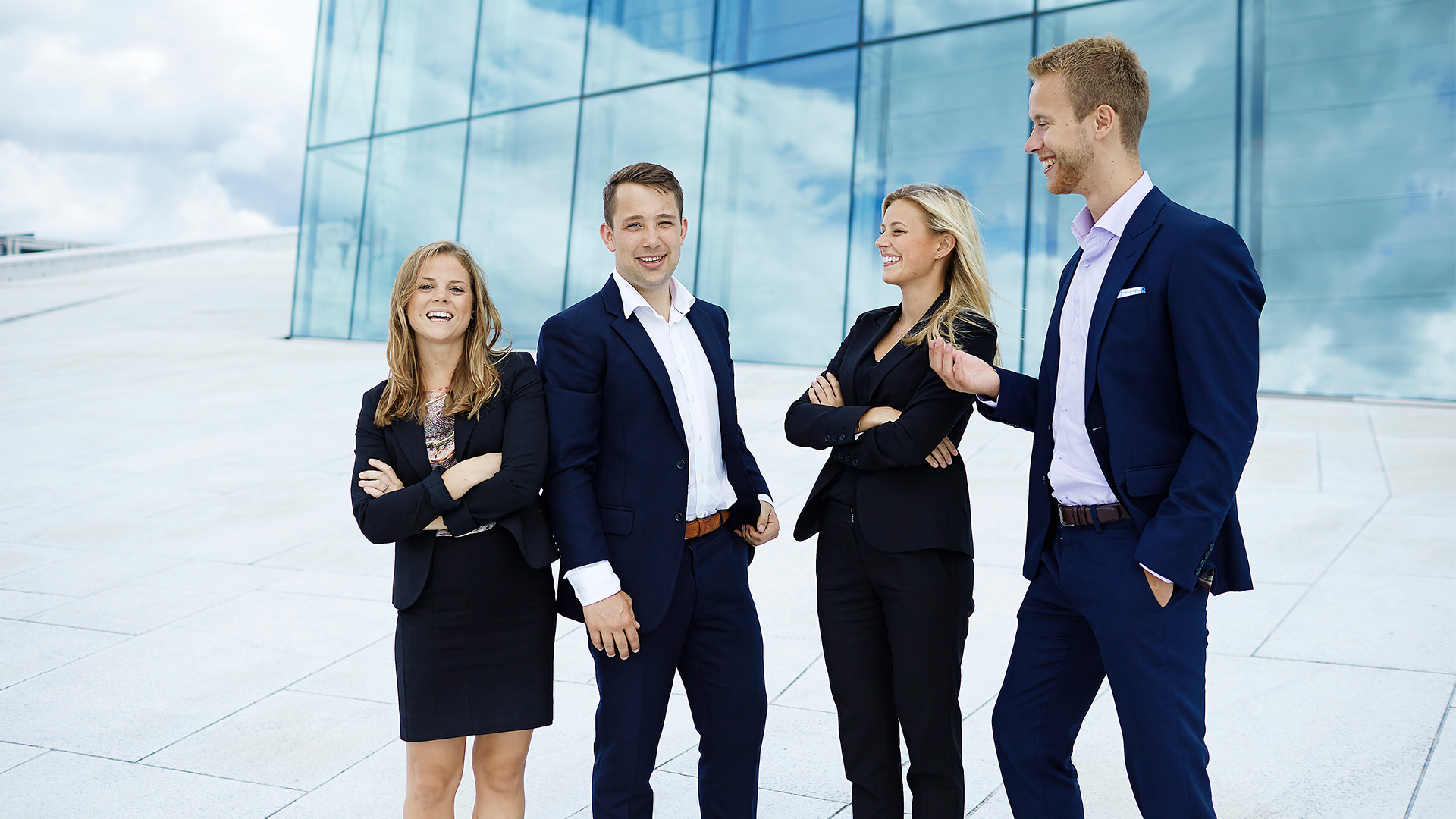 All PwC affiliates and employees are subject to a Code of Conduct, CoC. These ethical guidelines are based on PwC's values. The challenge Specifique was faced with included how to create understanding, reflection, and a culture where employees in PwC Norway actively live by the CoC.
The program focused on two levels, Associates and Senior Associates.
We based the program on reflections and discussions about actions in everyday life, both in the workplace and outside the office. Standards, laws, regulations and guidelines do not deal with all types of behavior. We therefore approached the problem by designing possible scenarios and situations where CoC was crucial, but often forgotten or not taken into account. The program focused on ethical guidelines towards colleagues, customers and other stakeholders. A Dialogue Mat was created for each level.

For Associates, ie employees at the start of their careers, we largely emphasized on personal awareness around all COC areas, as well as focusing on how to create compliance with the CoC.
For Senior Associates, it was highlighted what it actually means to act as a CoC role model towards colleagues and how this extended responsibility should be exercised.
Each participant prepared his own action plan that outlined important areas he or she should focus on. The action plans were communicated to the respective managers, and incorporated as part of the annual performance review process for each employee.