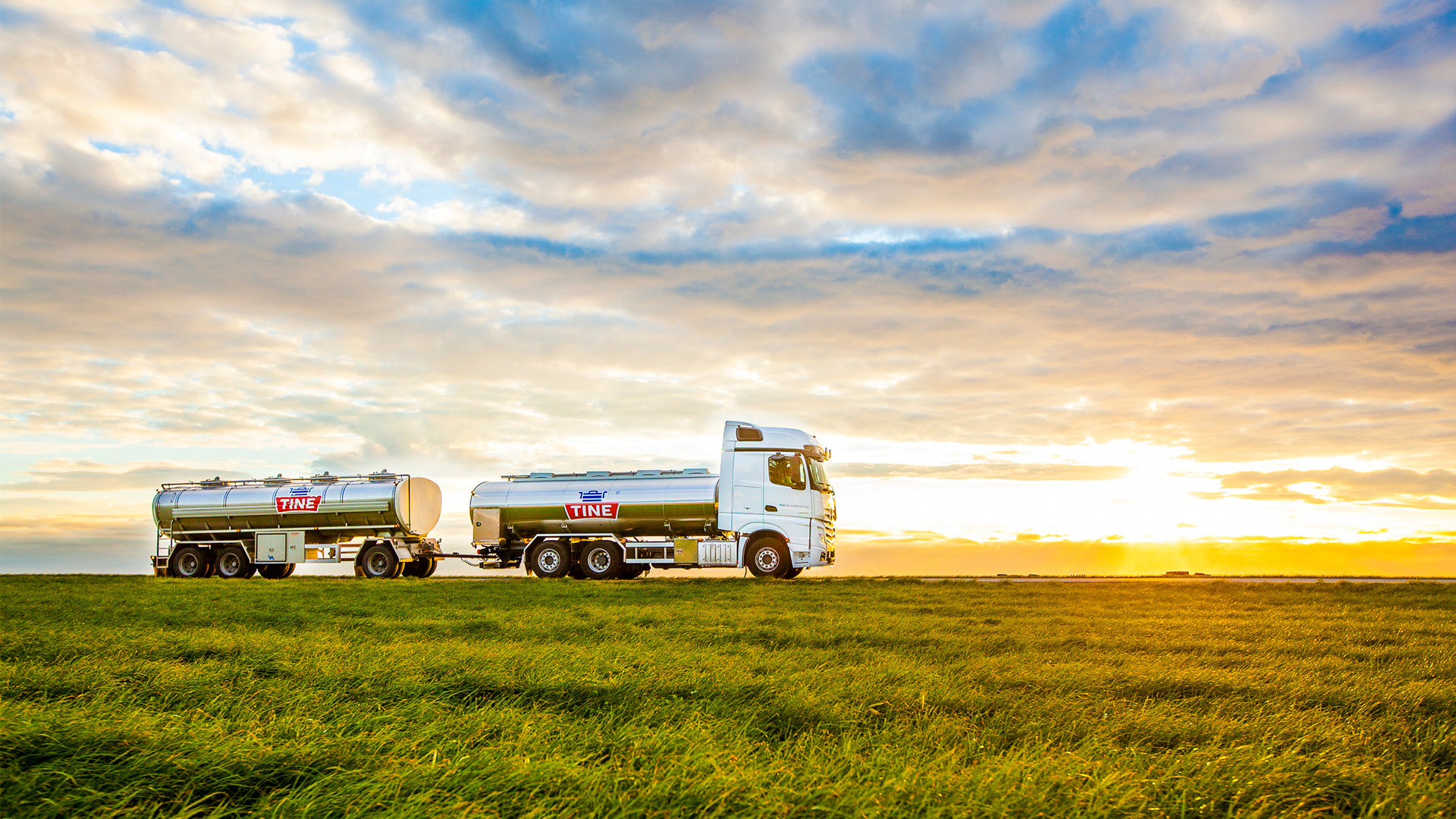 Vision and values at Tine
TINE SA is Norway's largest producer, distributor and exporter of dairy products with 11,400 members (owners) and 9,000 cooperative farms.
Specifique started its collaboration with TINE back in 2006, focusing on ethical business operations and clear value commitment. Later we have collaborated in the innovation area with awareness and competence development internally.
In 2013, TINE launched a new vision and also adjusted its behavioral values. Specifique first made an educational program with digital tools for three major leader summits. The theme was the company's new vision, and participants should provide input and feedback on prepared proposals from the Group Management, before final conclusion.
In the aftermath, Specifique developed a Dialogue Mat for implementation and anchoring of the values ​​throughout the company. The Dialogue Mat is used continuously to communicate understanding, expectations and demands on values ​​and vision for new employees in TINE.