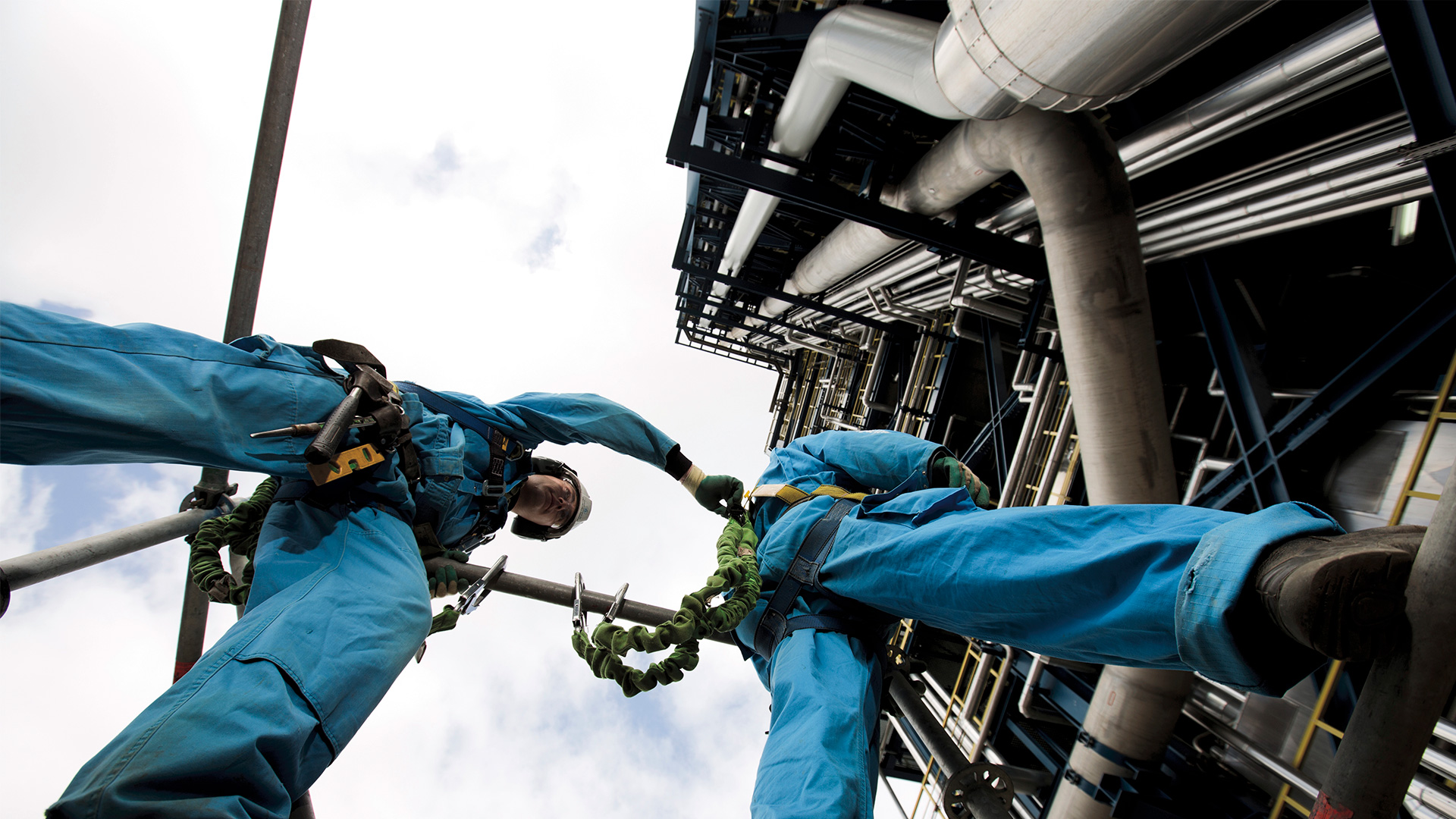 A strong track record places Yara among the industry leaders with respect to health, environmental, safety and quality performance. Yara believes every accident is preventable.
Specifique is working with Yara in developing global training material for the HESQ domain. The material is aimed for all employees and managers at Yara internationally and is part of a focused HESQ program within the company. The training material involves a mix of dialogue mats and digital training.
The dialogue mats stimulate the participants to use their previous experience and inspires them to share ideas in groups. The digital tool supplements the dialogue mat, and ensures data gathering and display of aggregated information in larger groups.
The training format offers flexibility so facilitators may run one module stand alone, or several modules after each other depending on what fits the agenda and time frame.
The aim of the HESQ training is to create greater awareness and higher learning retention, ultimately enabling a truly Safe by Choice culture.