Equinor – Health, Safety and Environment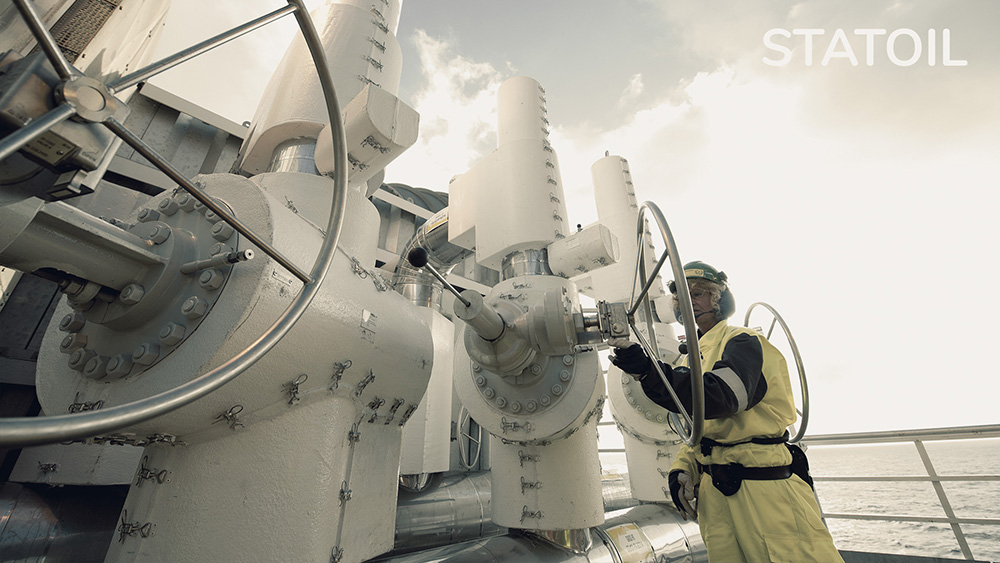 Specifique has partnered with Equinor for more than 10 years in their HSE training. The starting point was that the existing statutory course for managers, safety delegates and union representatives was perceived as not very engaging. We were given the opportunity to restructure the entire course, with a much stronger emphasis on active participation and discussion among the course participants. The main tool is a Dialogue Mat that acts as a common denominator throughout the course, creating large amounts of discussion, reflection and experience sharing. The Dialogue Mat is used in combination with professional presentations from internal resources.
We have regularly revised the educational content in line with the development of internal processes and management systems in Equinor. The course today consists of a two-day session plus an e-learning course as a preparation. The HSE course is regularly conducted to very good feedback.