Norwegian Media Authority – Digital Judgement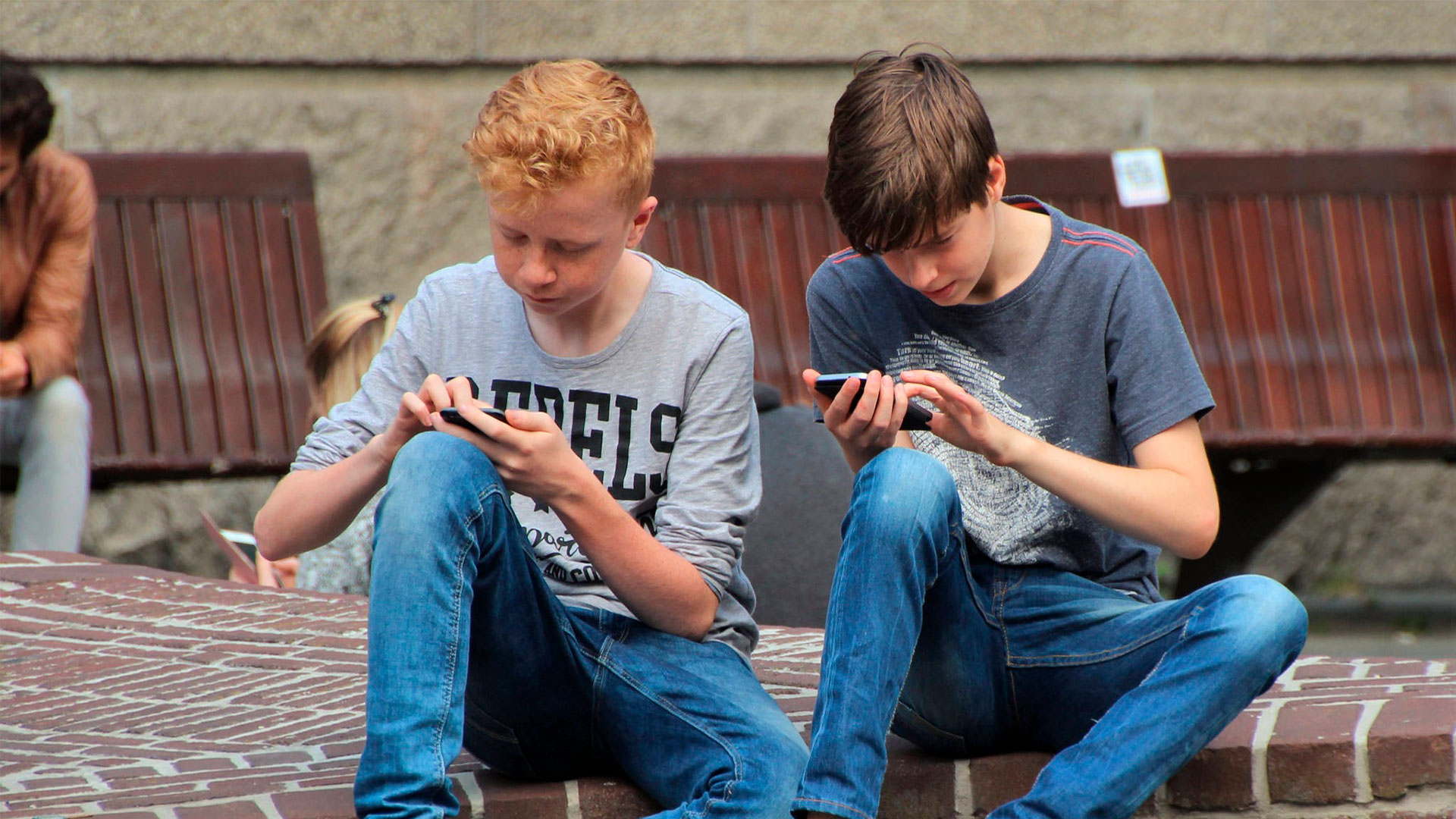 Digital Judgement
New conversation tool for use in parent meetings and theme nights
There is an increasing amount of inquiries with the desire for training or lectures in "netiquette". Many schools state that they want more knowledge about parents as supervisors and role models for the children online, and demand tools to conduct constructive and good parent meetings on this. The "mobbeombud" in Buskerud and the Norwegian Media Authority have therefore come together to make a conversation tool. The purpose is to promote dialogue and involvement on the topic "Digital judgment and parents as guides and role models for the children".
The program is intended to be used for meetings and theme nights for parents with children in primary school, primarily 2nd and 3rd grade - before the children become too deep involved in online activities and social media. Among this group of parents, it may be especially useful to talk together to get better equipped to handle, engage and engage in the children's digital life.
For more information about the conversation tool, see dialogduk.no.